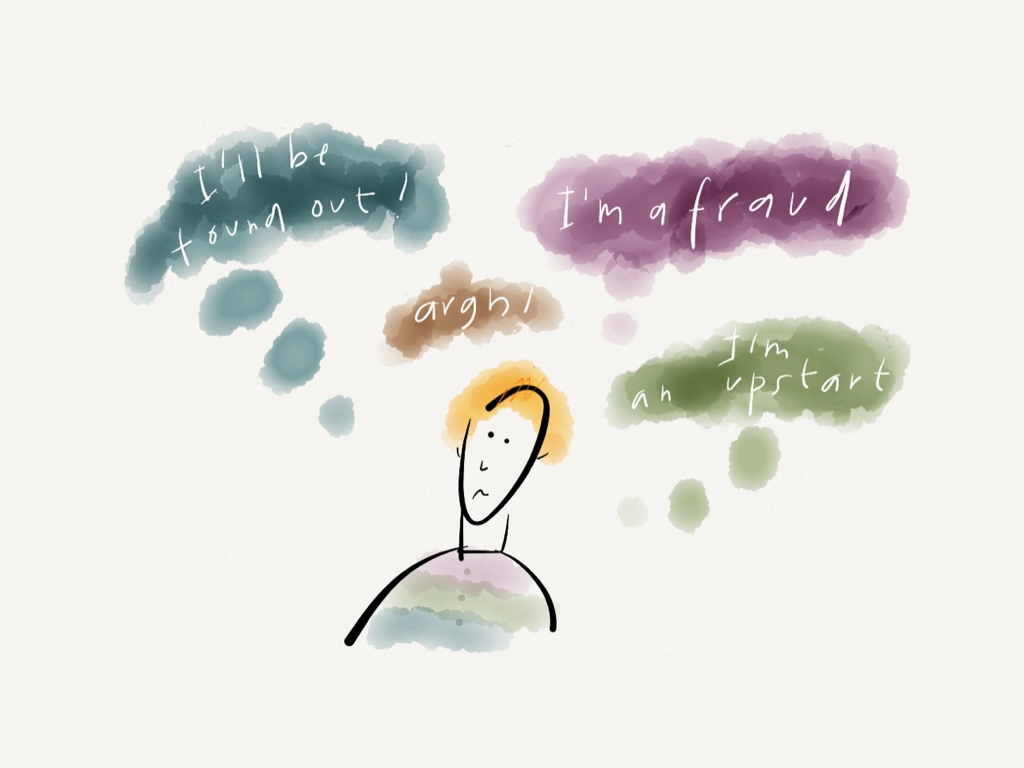 Our ability to think is a double-edged sword. As a tool for creativity and problem solving, thinking is a wonderful ability indeed. But when the table turns and our thinking takes a negative turn, or persistent thought patterns become destructive rumination, our happiness and well-being take a nosedive.   
The saving grace is somewhat paradoxical. We can neutralise the negative thinking courtesy of our ability to think about our thoughts. Once we develop the skill of thinking about thinking, we can bring our rumination under control, and we can get a bit better at managing where to place our attention. 
In this episode I explore ways in which we can manage a troublesome thought stream, and further reduce our stress levels by combining this technique with some simple breathing exercises.